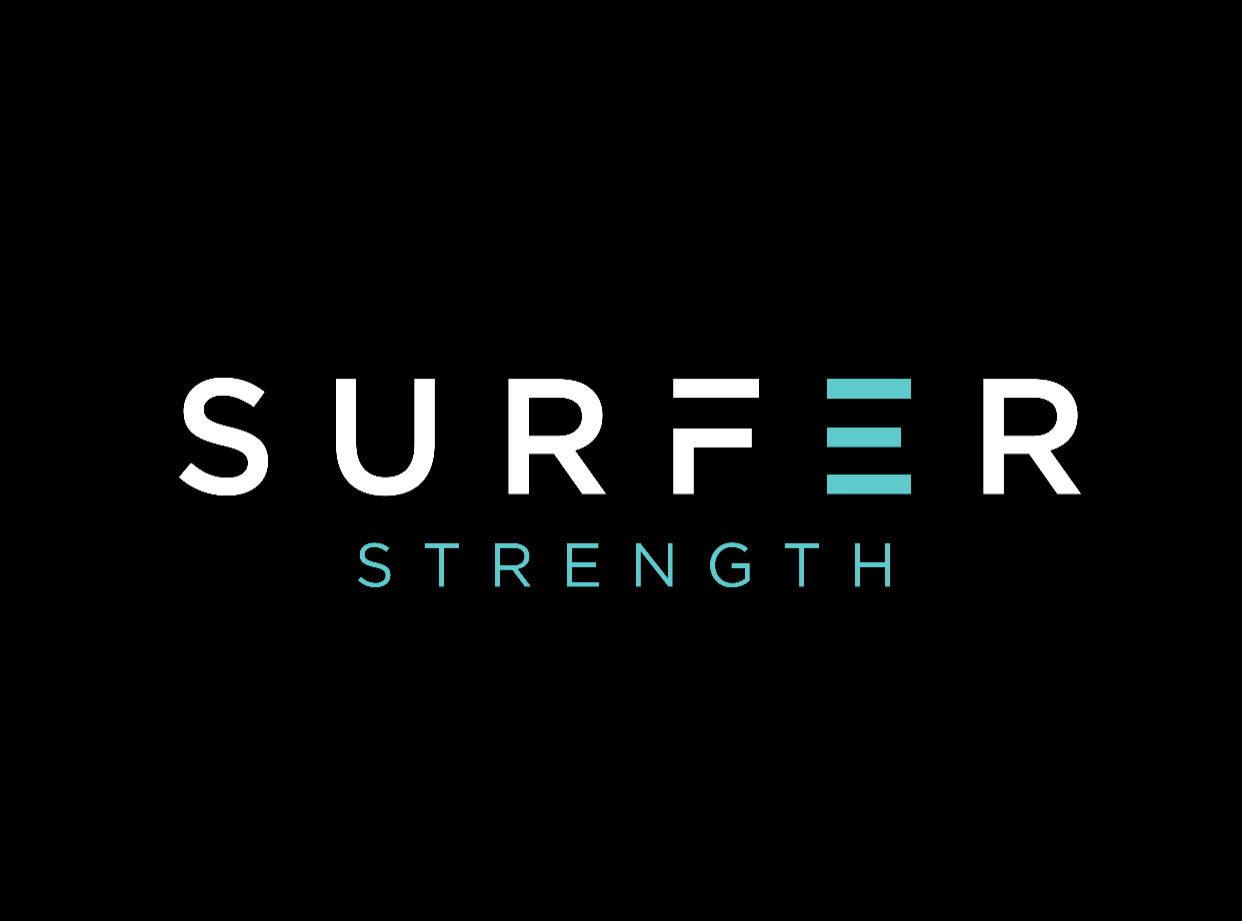 Surf specific training focused on improving you physically for the demands of the sport. Become more athletic, move freely and reduce the risk of injury.
Note: 15 years +, all new members must complete 'starter pack' assessments before joining. Click here to join
TRAIN ANYWHERE IN THE WORLD
Our surfer strength program is designed to improve the physical attributes required for surfing.
The program gives you access to surf specific strength exercises, movement flows, mobility drills, screening tools and an online surf community.
We update and progress our programs every 4 weeks to ensure continued improvement and progression.
Whether you are a beginner looking to improve your pop up or advanced surfer preparing for big waves the surfer strength program is for you!
Teaching the groms the fundamentals of training, providing a pathway to maximise their surfing potential.
Note: Age group 9-14 years, the goal of the Youth Program is to progress the groms into the Surfer Strength Program.  Click here to join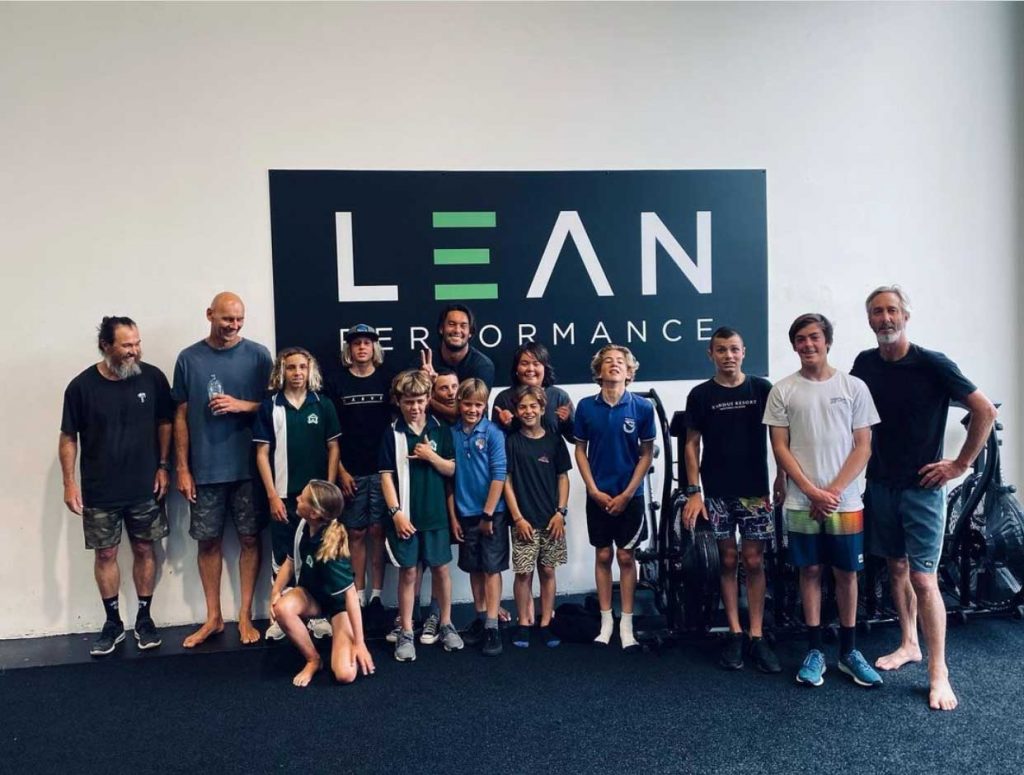 Luke Egan
former pro surfer, one of Australia's best ever surfers, current coach of Julian Wilson on the WSL.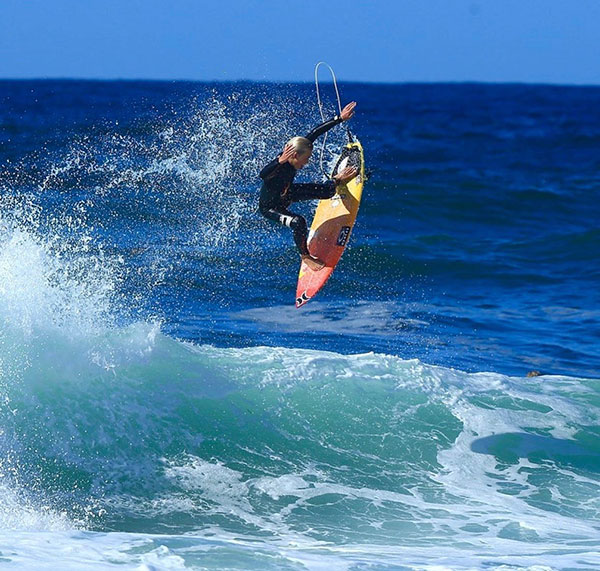 Jarvis Earle
future pro surfer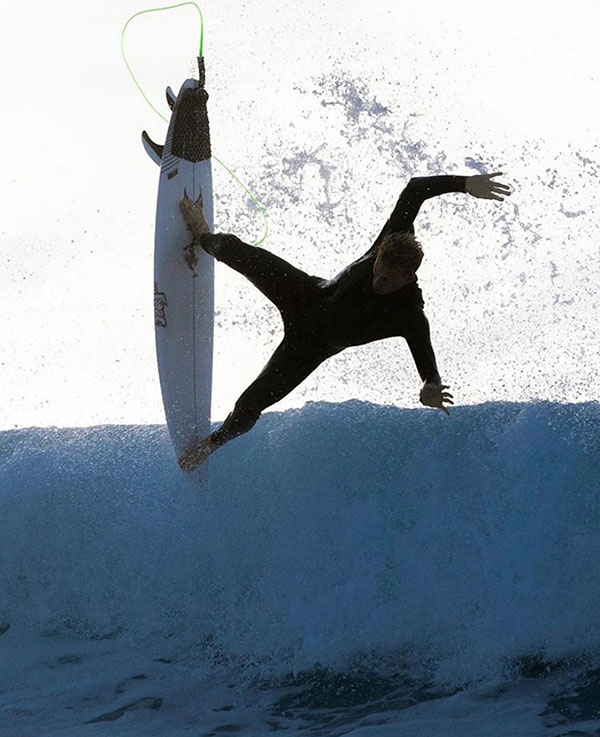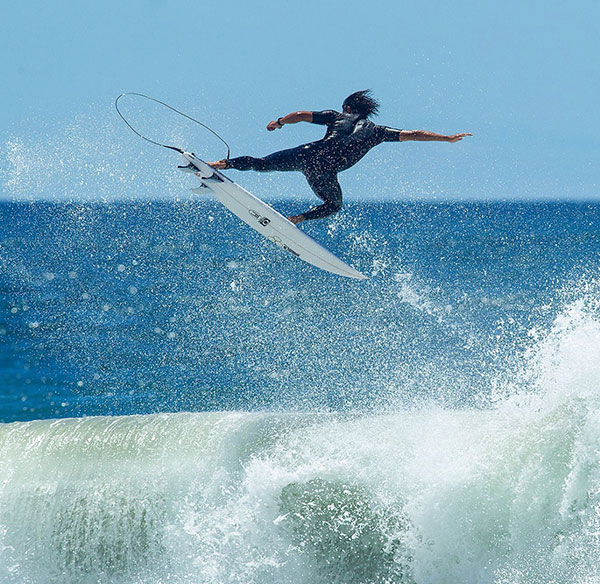 Connor O'Leary
Current WSL surfer
Join the Surfer Strength Program