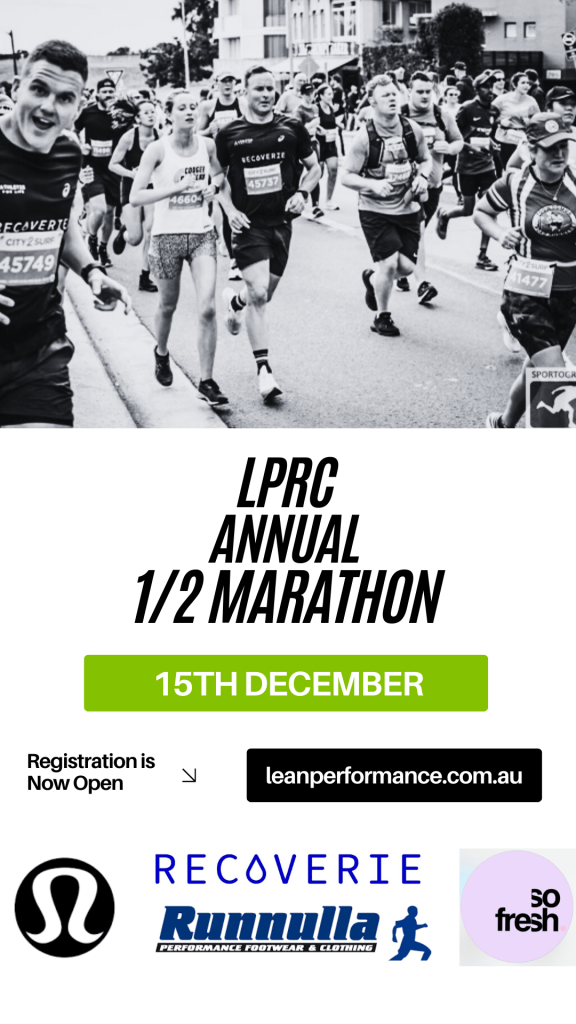 LPRC ANNUAL 1/2 Marathon
Date: Friday, 15th December
Time: 5:00 AM
 
Location: Meet at Lean Performance Gym
Join us for the LPRC Annual 1/2 Marathon!
This is your chance to challenge yourself, stay accountable and achieve your running goals.
$2,000 worth of prizes to be won on the day
***THIS IS A FREE EVENT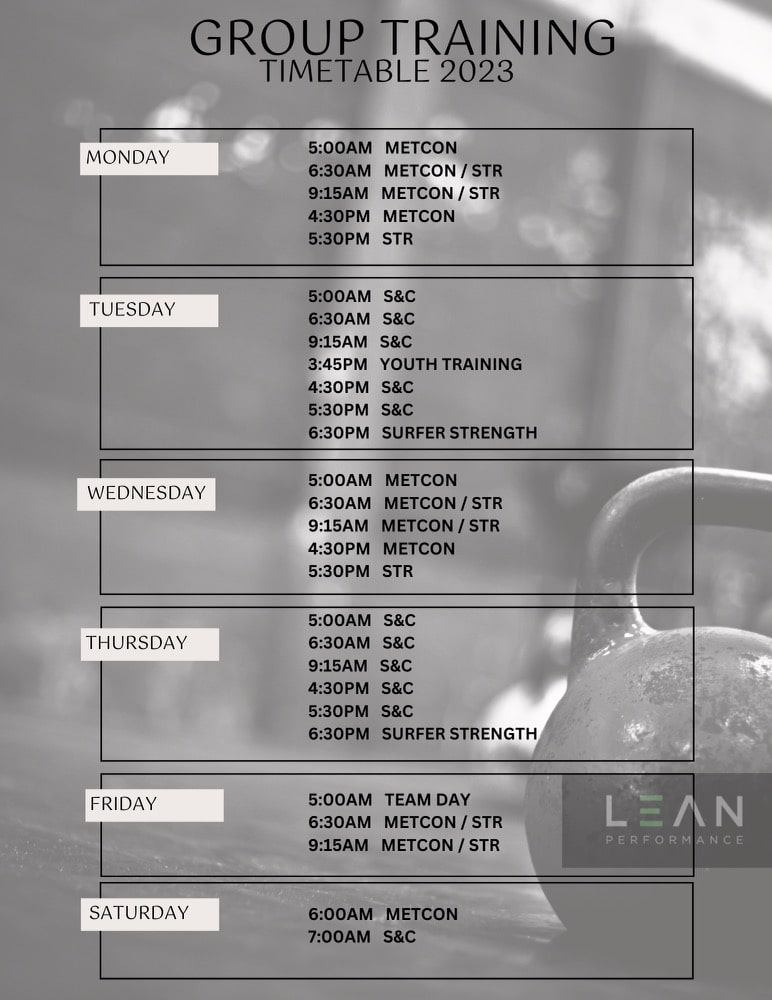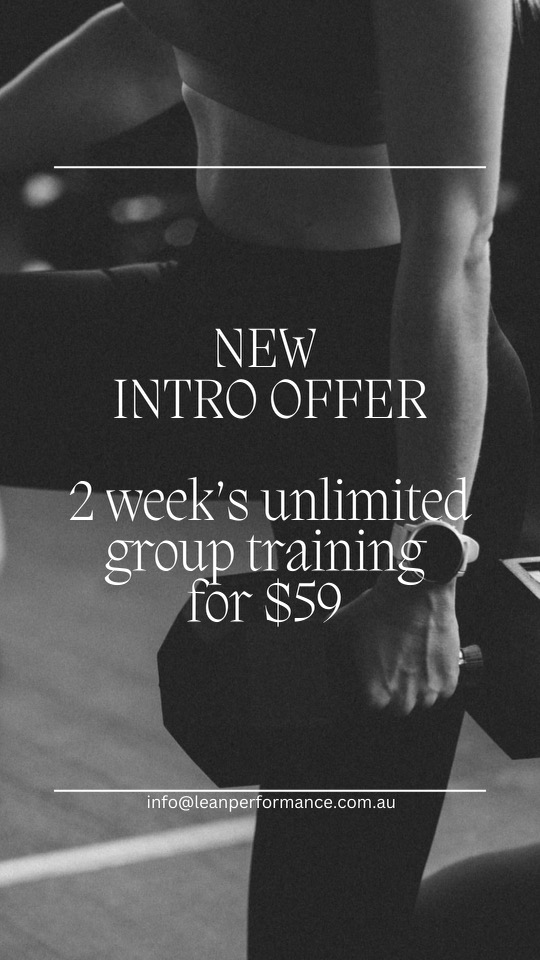 A PROFESSIONAL, EXPERIENCED AND RESULTS DRIVEN PERSONAL TRAINING BUSINESS.
Lean Performance is based in Sydney, Australia and Online -
We can work together anywhere in the world.
Collectively the LP crew have close to 20 years experience getting people in the
best shape of their lives and increasing their physical performance.
We practice what we preach on a daily basis.
Our attitude towards our clients training is the same attitude we take towards our
own, it's all about the result, every client is unique, we listen to your needs, wants
and desires to ensure your goals are achieved and maintained for life long results.
Check Out Our Latest Training Program Starting Soon
Click below for more details
THE LEAN PERFORMANCE GOAL IS TO GET YOU IN THE BEST SHAPE OF YOUR LIFE...